Our Full Range Of Services
We specialise in delivering security driven IT solutions and services to SMEs.
Cyber Security
Security is at the core of everything we do. Not an optional extra.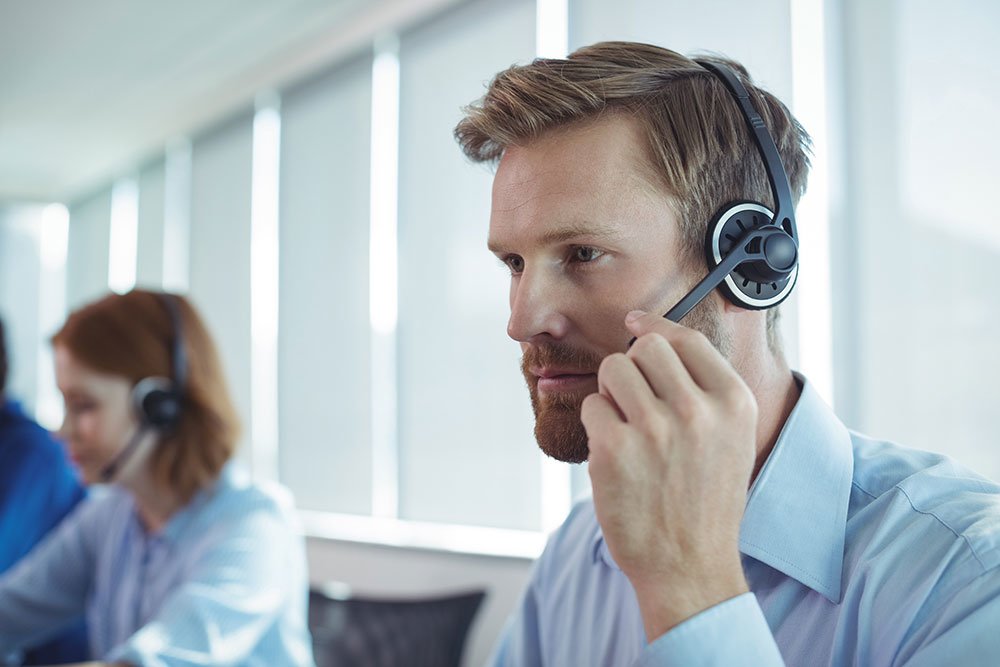 IT Support
Leave your IT troubles to us, so you can get back to doing what you do best.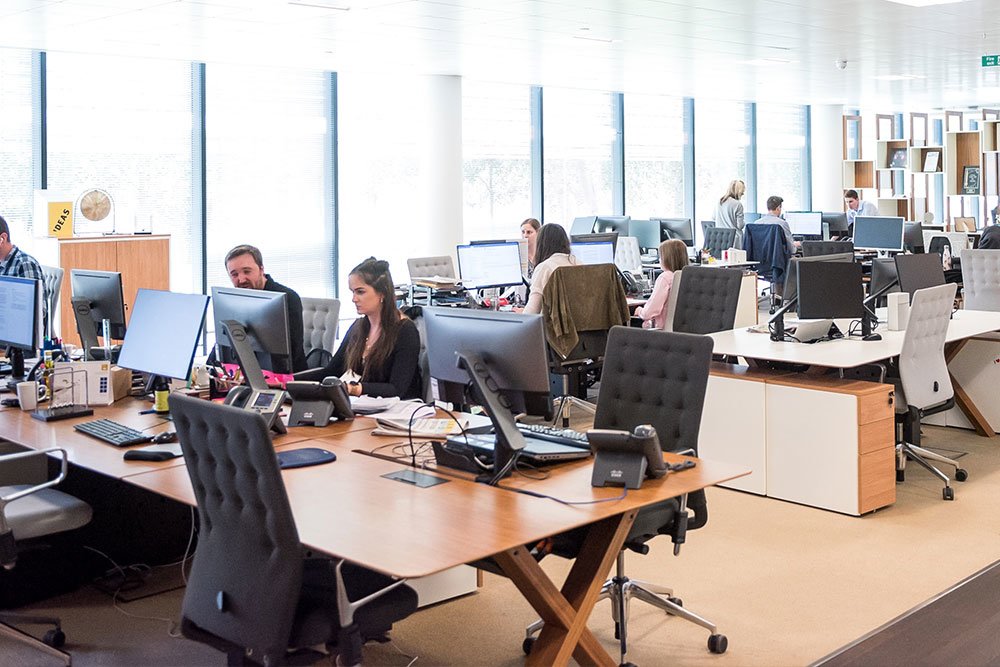 Managed Services
For a fixed monthly fee, we keep your systems running smoothly and securely.
Telecoms
Full range of telecom services including broadband, VoIP & mobile.
Our monitored disaster recovery services protect your systems and data against hardware, software and system failures and cyber criminals.
Cloud Services are an innovative way to increase capacity and extra capabilities without having to invest in new infrastructure, staff or licensing software.
We design, install & configure networks from small offices to multi-site companies. We also offer a full data cable installation service.
Netpoint's broad experience in the technical services and IT security industries makes us an ideal choice to consult with you on any upcoming technical projects.
Staffed by knowledgeable and well-trained IT professionals, our help desk is ready and available 24/7, 365 days a year.
Our certified GDPR Practitioners help your business become fully compliant in all aspects of GDPR, not just in IT.
We can recommend, supply and install the perfect hardware and software to suit your business requirements.
As a Microsoft Cloud certified partner, we're ideally placed to manage your Office 365 and move your systems to Azure.
Click below to let us know a good time to contact you and we'll call you as requested to discuss your requirements.